Environment
Decisions and initiatives related to our environmental impact and footprint are led and supported at the operating group and/or individual business unit level.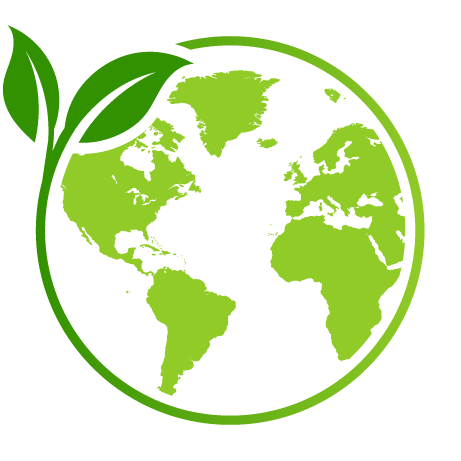 We do not currently have in place, nor do we require, our businesses to measure environmental metrics, including Green House Gas (GHG) emissions. We do require that all our businesses meet all applicable environmental laws, regulations, and standards.
Our reality, as a software company with few owned facilities or data centers, is that our GHG emissions are predominately of an indirect nature.
As a result of COVID-19, we continue to have a large portion of our employee base working from home or at least coming into our offices on a significantly less frequent basis, although this does vary across geographies. We also continue to evaluate our need for physical office facilities and reduce both the number of locations and/or their respective footprint when determined appropriate.
One of our learnings, through the pandemic, was our ability to stay connected and effective with both our co-workers and our customers. While our business travel is increasing from pandemic levels, we continue to share best practices on how to engage without always being in-person.
Moving forward, we will share more examples like the ones below, on the actions and initiatives that our employees are championing, as they do what they do best, make a difference.
Our Harris operating group's CIT (corporate information technology) service manages four external, third party, data centers in North America, which service most of their internal infrastructure and business applications.
These data centers produced an aggregate amount of approximately 620 MTCO2e (metric tons of carbon dioxide equivalent) in 2022 (642 MTCO2e in 2021). Based on information provided by the data center operators, approximately 46% of the energy consumed was procured from renewable sources in 2022.
Many Harris business units are also moving their solutions to public cloud infrastructure providers versus being hosted on premise at the customer site. These deployments produced an aggregate amount of approximately 192 MTCO2e in 2022 (215 MTCO2e in 2021).
How Software Can Support Climate Goals
Renewable Energy's Role in Curbing Global Warming
Our Volaris-owned ConWX business unit provides software that forecasts weather patterns and provides decision support to the renewable energy vertical – specifically wind and solar. Jesper Thiesen, the co-founder and General Manager, closely follows data and reports released by IPCC, the UN's Intergovernmental Panel on Climate Change, to ensure we continue to support our customers. The volatility and unpredictability of wind and solar energy sources are creating opportunities to invest in and investigate P2X (electricity storage and conversion) technologies to be able to store power for low-production days as well as convert surplus production to other energy sources.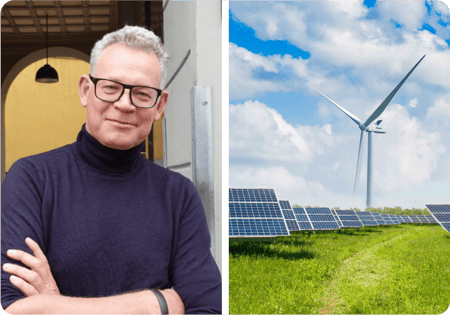 Electrification of Public Transportation
Most policy experts, including those at the World Bank, see investment in public transport as a viable option for cities to resolve air pollution problems in rapidly growing cities. Technology has a significant role to play, as well as investments in infrastructure that allow transit operators to support vehicle charging. Dominique Mueller, a product manager within our Volaris-Modaxo Group works with our transit operator customers in support of their efforts to meet their emissions targets. Modaxo's software solutions help transit operators address two key challenges of electric buses: (1) limited range; and (2) the need for charging.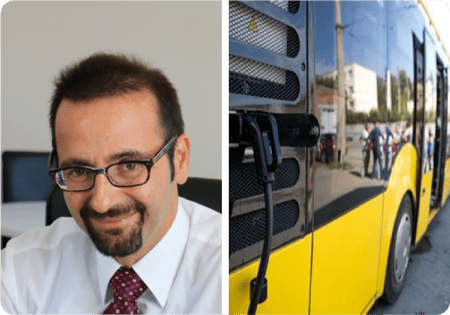 HCTC 2022
In October our Harris operating group hosted their first in-person customer conference since 2019. The conference, with a focus on providing networking, relationship building and product knowledge sharing also incorporated Harris' goal of making a difference. The conference featured no paper, no plastic and significantly reduced hotel housekeeping services in support of lessening our environmental impact. In addition, Harris also purchased carbon offset credits to cover the impact of conference related travel for all attendees. In keeping with our prior commitment to give back in our conference location communities, we also made a $15,000 donation to St Rose Dominican Health Foundation, part of the Children's Miracle Network of Hospitals.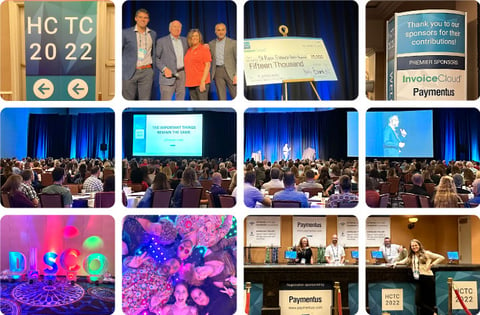 Our Harris operating group has for several years worked with a third party to assist in the recycling of a portion of their end of lifecycle IT assets (desk top PCs, laptops, servers, and monitors). In 2022, as provided by our third party, 33,000 lbs of e-waste was diverted from landfills, including 900 lbs of toxic metals resulting in 45,000 lbs of GHG emission reductions and 1.3m kwh of electricity saved.
Jonas – making a difference
Our Jonas UK Portfolio has formalized and brought its existing and new initiatives under one program that they refer to as the Jonas Foundation. Their efforts to understand and lessen their environmental impact include the following:
An electric vehicle salary sacrifice scheme to support employees who are interested in leasing electric vehicles. Moving all customer invoicing to digital billing, eliminating 20,000 pieces of paper and 40,000 envelopes as well as eliminating all supplier payments via paper check, no longer purchasing Styrofoam or disposable cups for office use, having heating, cooling and lighting systems turn off during non-office occupied times, including weekends and putting in place an IT workstation recycle and renewal program.
In addition, over the past year these business units have also saved in excess of 16 Metric Tons of Carbon Dioxide Equivalent (MTCO2e) by moving their computing resources to AWS, with 90% attributable to AWS renewable energy purchases and 10% from a reduction in computing services used.