Environment
Decisions and initiatives related to our environmental impact and footprint are led and supported at the operating group and/or individual business unit level.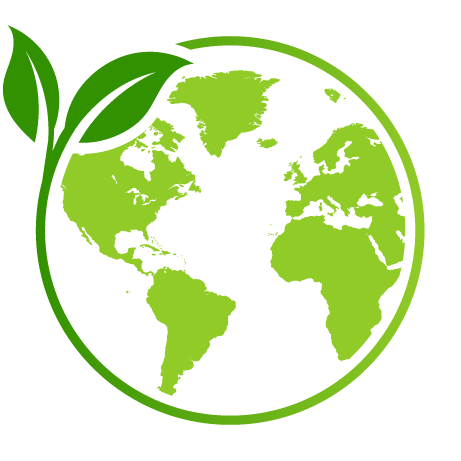 We do not currently have in place, nor do we require, our businesses to measure environmental metrics, including Green House Gas (GHG) emissions. We do require that all our businesses meet all applicable environmental laws, regulations, and standards.
Our reality, as a software company with few owned facilities or data centers, is that our GHG emissions are predominately of an indirect nature.
As a result of COVID-19, we continue to have a large portion of our employee base working from home or at least coming into our offices on a significantly less frequent basis, although this does vary across geographies. We also continue to evaluate our need for physical office facilities and reduce both the number of locations and/or their respective footprint when determined appropriate.
One of our learnings, through the pandemic, was our ability to stay connected and effective with both our co-workers and our customers. While our business travel is increasing from pandemic levels, we continue to share best practices on how to engage without always being in-person.
Moving forward, we will share more examples like the one below, on the actions and initiatives that our employees are championing, as they do what they do best, make a difference.
Our Harris operating group has for several years worked with a third party to assist in the recycling of a portion of their end of lifecycle IT assets (desk top PCs, laptops, servers, and monitors). In 2021, as provided by our third party, 47,000 lbs of e-waste was diverted from landfills, including 1,400 lbs of toxic metals.