Our People
We are in the environment creation business – working to create the environments where our employees can bring their best selves to work each and every day, in service of their co-workers and our customers.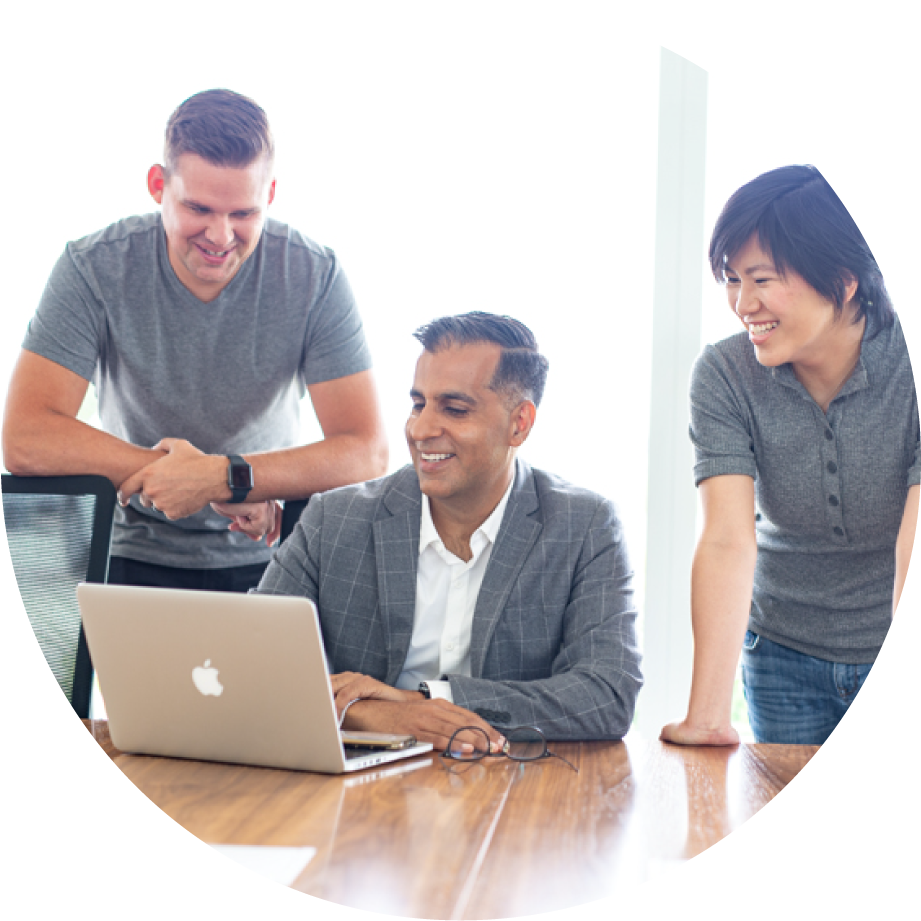 North America includes the United States and Canada, EMEA includes Europe, the Middle East and Africa, APAC includes Asia, Australia and New Zealand and LATAM includes Latin America, Central America as well as Mexico.
International
Gender information for 5% of our international employees is not currently available
North American Ethnic Demographics
*As we adjust our processes moving forward, we expect to significantly increase the percentage of employees for whom demographic information is available, such that this category would remain to solely measure the percentage of employees who elect not to declare their ethnicity.
All data is as of December 31, 2021 – Gender and US Ethnic Demographic data was not available from one of our operating groups representing 8% of North American and 21% of International employees.